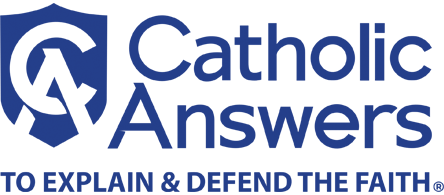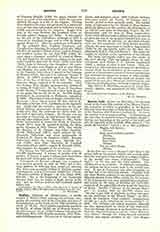 Click to enlarge
Regina, Diocese of (REGINENSIS), a newly created (March 4, 1910) ecclesiastical division, comprising the southern part of the Canadian province of Saskatchewan, as far north as the 30th township, or about 51° 30′ lat. The Catholic population amounts to 58,771, of whom 19,563 are of French descent, 16,318 Germans, about 13,000 Galicians following the Ruthenian Rite, 4759 English-speaking, 2312 Poles, and 1819 Hungarians. The rest are of various nationalities, and comprise about 1000 Catholic Indians. Fifty-nine priests (43 French, 15 German and 1 Scotch) attend to their spiritual needs. The regular clergy is represented by the Oblates of Mary Immaculate, the pioneers in the country, the Missionaries of La Sallette and those of Issoudun, France, the Redemptorists, and the Sons of Mary Immaculate. Nuns of five different orders either teach in the schools or serve the sick in the hospital founded last year at Regina. Besides its primary or. Parochial schools, there are five academies and three Indian boarding schools, the most important of which is that founded (1884) in the Qu'Appelle valley by the Rev. Jos. Hugonard, O.M.I., who still directs it. Six trades are taught, in addition to the curriculum of the schools.
The same Qu'Appelle valley was the cradle of the new diocese, Fort Qu'Appelle being its only settlement until Father J. N. Ritchot established (1865) a mission at what is now Lebret. Then followed a few other missionary stations for the Indians, around which the development of the country consequent on a Government system of intense immigration has clustered the numerous centers of white population now extant, chief among which are Regina, the capital of the province, Moosejaw, Swift Current, and Yorkton, the headquarters of a large Galician colony.
Msgr. Olivier E. Matthieu, ex-rector of Laval University, Quebec, was appointed (July 14, 1911) first bishop.
See archives of the Archdiocese of St. Boniface.
A. G. MORICE
---