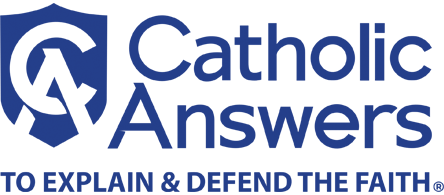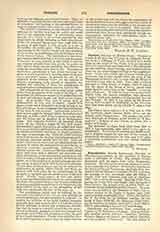 Click to enlarge
Fossano, Diocese of (FOSSANENSIS).—Fossano is a town in the province of Cuneo, in Piedmont, Northern Italy, a suffragan of Turin, situated in a fertile plain on the banks of the Stura; it is an important center for agriculture and farmstock; other industries are silk-weaving, paper-making, and basket-making; there are also some mineral springs in the neighborhood. In the early middle ages it was an independent commune, but it soon passed under the sway of the Marquesses of Saluzzo, who in turn with the House of Asti held it from 1251 to 1305. From 1305 to 1314 it belonged to King Robert of Naples, when it passed into the hands of the House of Savoy, whose head dwelt there for some time in the "castello" or strong-hold still shown. In 1396 the town was destroyed by Facino Cane, the visconti condottiere, then planning a "stato" of his own, inclusive of Alessandria, Novara and Tortona. In 1535 it was taken by the French during their invasion of Lombardy; in the following year they were driven out by Charles V, after a long siege.
The French again captured it in 1796, and in 1799 the Austrians, under General Melas, drove out the French under Championnet. The painter and architect, Ambrogio da Fossano, better known as "Il Borgognone", designer of the Certosa at Pavia, was a native of Fossano.
The episcopal see dates from 1592; from 1801 to 1817 it was suppressed, after which it was again reestablished. It contains 25 parishes and 36,000 souls, has 3 religious houses for men and 13 for women, 2 educational establishments for boys and 2 for girls, 5 charitable institutions, and one weekly Catholic paper.
---