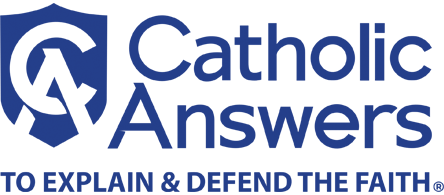 Which Protestant sacraments other than baptism does the Catholic Church consider valid?
Question:
Outside of baptism, using the Trinitarian formula, how many other sacraments are valid within Protestantism? Please name them. If for example, the Protestant forms of "holy orders" are not valid, can Protestants have a valid Eucharist? Why or why not?
Answer:
Within Protestantism, the only other valid sacrament is matrimony. The others all require a valid priesthood, which Protestantism doesn't have. (At a wedding the priest is technically only a witness; the bride and groom administer the sacrament to one another.) Since there are no real priests within Protestantism, there is no real Eucharist, even in those churches in which the outward form of the Mass is retained.