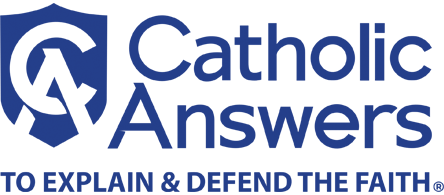 Question:
Is it a sin to divorce a spouse who is physically and emotionally abusive, after many attempts at resolving the behavior in couple's therapy have failed?
Answer:
No, it is not a sin to divorce such a spouse. The Code of Canon Law states:
A spouse who occasions grave danger of soul or body to the other or to the children, or otherwise makes the common life unduly difficult, provides the other spouse with a reason to leave, either by a decree of the local ordinary [e.g., bishop] or, if there is danger in delay, even on his or her own authority. (CIC 1153)
The canon does go on to state that once such a danger has passed, common life should be restored, but given the unique difficulties of abuse cases (e.g., promises to reform are all too often broken), an abused spouse may wish to allow an independent specialist such as a priest or a psychologist to determine if and when it is safe to resume common life.
The Church considers civil divorce in such cases to be the ecclesial equivalent of a legal separation and tolerates civil divorce sought for just cause (such as to ensure personal safety and/or the safety of children) to settle estate and child custody arrangements. The divorced person is still considered validly married and may not remarry in the Church unless and until an annulment is granted.