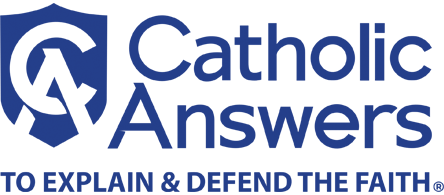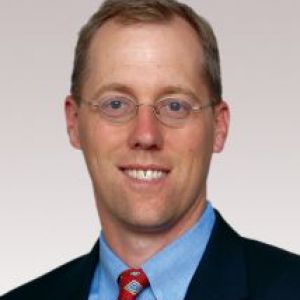 Dr. Timothy Gray is the president of the Augustine Institute in Denver, a professor of Scripture at St. John Vianney Seminary, and the executive director of the largest Catholic biblical school in the US. 
Dr. Gray holds a PhD in Biblical Studies from Catholic University of America, a ThM degree in Scripture from Duke University and an MA degree in Theology from Franciscan University of Steubenville.
He is the author of 5 Best Selling Catholic Books & Commentaries, has four series' on EWTN, and is a nationally recognized conference speaker.