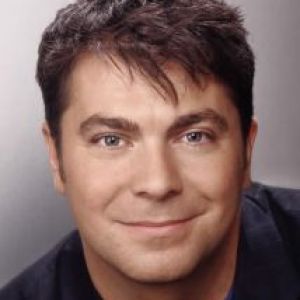 Matthew Kelly was born in Sydney, Australia, on July 12, 1973. Over the past ten years, more than three million people in fifty countries have attended his talks, seminars, and retreats. Against the backdrop of his travel to fifty countries, millions more have been touched by his writings and appearances on radio and television programs.
In the wake of devoting the past decade of his life to his international speaking schedule, Kelly has also gained acclaim as an author. His books include: The Rhythm of Life, The Book of Courage, Rediscovering Catholicism, The Shepherd, A Call to Joy, and Mustard Seeds. Collectively his titles have been published in over a dozen languages and have sold more than one million copies.
Enjoying this content?
Please support our mission!
Donate