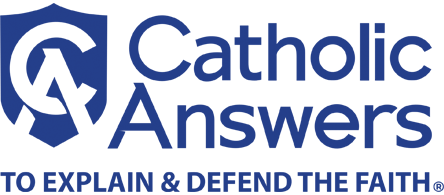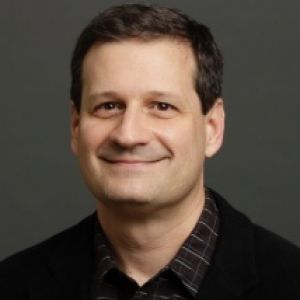 Jim Papandrea is a teacher, author, speaker, and musician. After graduating from the University of Minnesota with a bachelor's degree in music and theatre arts, Jim went on to receive his M.Div. degree from Fuller Theological Seminary, with a concentration in youth ministry, then spent several years in full time ministry, focusing on youth and music ministry, and serving as a consultant in youth ministry. Jim holds a Ph.D. in the history and theology of the early Christian church from Northwestern University, with secondary concentrations in New Testament interpretation and the history of the Roman Empire. He has also studied Roman history at the American Academy in Rome, Italy. He is now Associate Professor of Church History at Garrett-Evangelical Seminary (on the campus of Northwestern University) in Evanston. IL. He has also taught as an adjunct instructor for Barat College, Elmhurst College, Loyola University's Institute for Pastoral Studies, and the lay and deacon formation programs of the Archdiocese of Chicago.
Jim is also a published songwriter and professional musician, performing and recording as a solo and with his group, "Remember Rome." He is a teacher of songwriting, has written and arranged music for church choirs, and has written two musicals; "Treasures of the Heart" (A Christmas Musical), and "The Prodigal's Dream" (An Easter Opera). Visit Jim's music website at www.StillQuietVoice.com. Jim is a member of the Society of Biblical Literature, the North American Patristics Society, and the Catholic Association of Music. When he's not teaching or performing music, Jim can be found traveling with his wife, Susie, taking photographs and making pilgrimages to places like Rome and Assisi. Visit Jim's photography website at www.Romesick.org.
For more information, visit the author's home page, www.JimPapandrea.com. 
Jim Papandrea is available to speak to groups, facilitate workshops and lead retreats. You can connect with Jim on Twitter @jimpapandrea and facebook: https://www.facebook.com/profile.php?id=100001502733705&v=wall