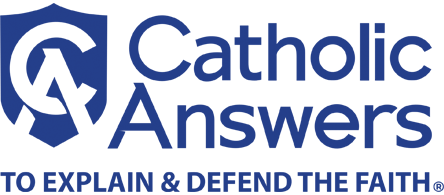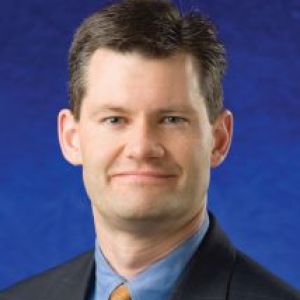 Adam Auten is the Portfolio Manager of the Epiphany Core Equity Fund and Chief Investment Officer of Trinity Fiduciary Partners.  In addition to his investment management services to the Epiphany Fund, he is responsible for applying Catholic moral teaching to investing through the management of the Faith & Family Values 100 Index and other corporate research.  
Prior to founding Trinity Fiduciary Partners, Adam spent 12 years as a financial officer with XTO Energy.  
Adam has been married to Jennifer for 12 years and they have two children.  He and his family live in Arlington, Texas.