Welcome. Thanks for your interest in becoming a Parish Partner.
Catholic Answers wants to help you help your parish community. We invite you to become a Catholic Answers Parish Partner. Whether you love our radio program, Catholic Answers Live, buy our books, DVDs, CDs, or simply want to see printed resources in your parish vestibule, the Parish Partner program is for you.
Let's Get Started
What does it mean to be a Parish Partner?
As a Parish Partner, you'll help to create a relationship between your parish community and Catholic Answers.
Here's how:
You'll be a bridge for communication between Catholic Answers and your parish
You'll help your parish learn about the many resources at Catholic Answers
You'll stock your parish with free materials such as resource guides and more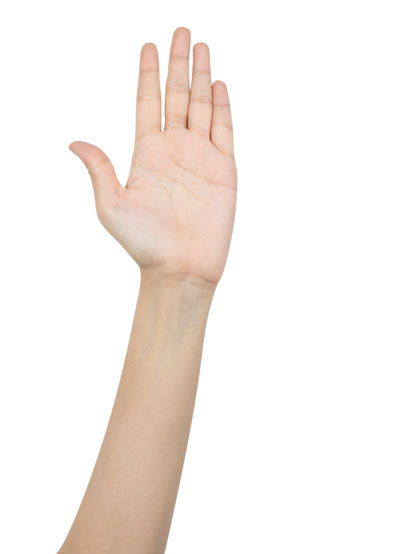 Who can be a Parish Partner?
A Parish Partner is a solid member of the parish that may already be serving in a ministry or simply looking for an opportunity to get involved. If you're interested just fill out this short form and we'll be in touch!