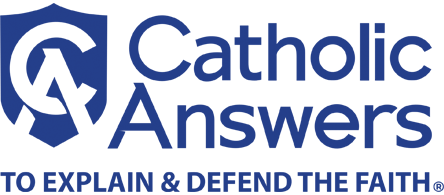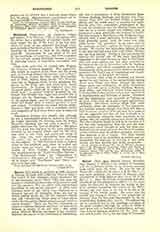 Click to enlarge
Bartolozzi, FRANCESCO, an engraver, etcher, and painter, b. at Florence, 1727; d. at Lisbon, 1815. His father was a goldsmith of excellent family and early taught the use of the burin to his boy who, when ten years of age, engraved two heads which gave promise of his future powers. In the Florentine Academy he learned to work in oil, chalks, and aquarelle. Unsurpassed by any artist of his day in his knowledge of anatomy, and with a passion for the antique, young Bartolozzi became a master in depicting beauty of expression, movement, and form.
From 1745 until 1751 he studied with Wagner, the Venetian historical engraver. This apprenticeship ended, he married Lucia Ferro and the young pair, on Cardinal Bottari's invitation, went to Rome. Returning to Venice, his fame grew very rapidly, and in 1764, Dalton, King George III's librarian, took him to England, where he was appointed Engraver to the King, and, four years later, Royal Academician. In London he engraved over two thousand plates, nearly all in stipple or the "red chalk style", a method recently invented by the French, but brought into vogue and elevated into a distinct art by Bartolozzi. He devoted himself to the human figure, and his engravings abound in sweet and tender types of beauty, graceful in form and outline. Everywhere are found delicate modulations of light and shade with a roundness, finish, and suggestion of flesh never before seen in engraved work.
Bartolozzi's drawing was superb; and although he was a reproductive artist he improved the work he copied, especially the drawing, even Sir Joshua Reynolds thanking him for such a service. His pupils called him the "god of drawing". His splendid line work was obscured by the great popularity attained by his stippled prints, and his few etchings show a free, bold, and unfettered sweep of line. They, too, were reproduced from pictures by others, but the translation always improved on the original. In 1802 Bartolozzi went to Lisbon, where he was knighted, and where he worked and taught until his death. He was buried in the church of Saint Isabella. Among Bartolozzi's best productions are the "Royal Academy Diploma", "The Marlborough Gems", the "Illustrations to Shakespeare", and some of his small "Tickets", all in stipple; and "The Silence" and "Clytie", engraved in pure line.
---